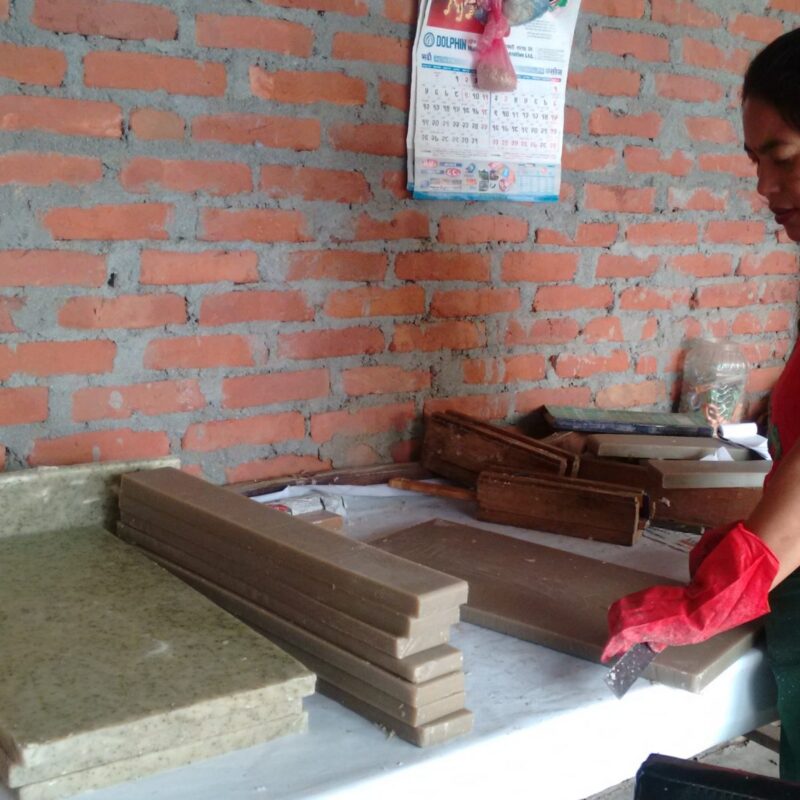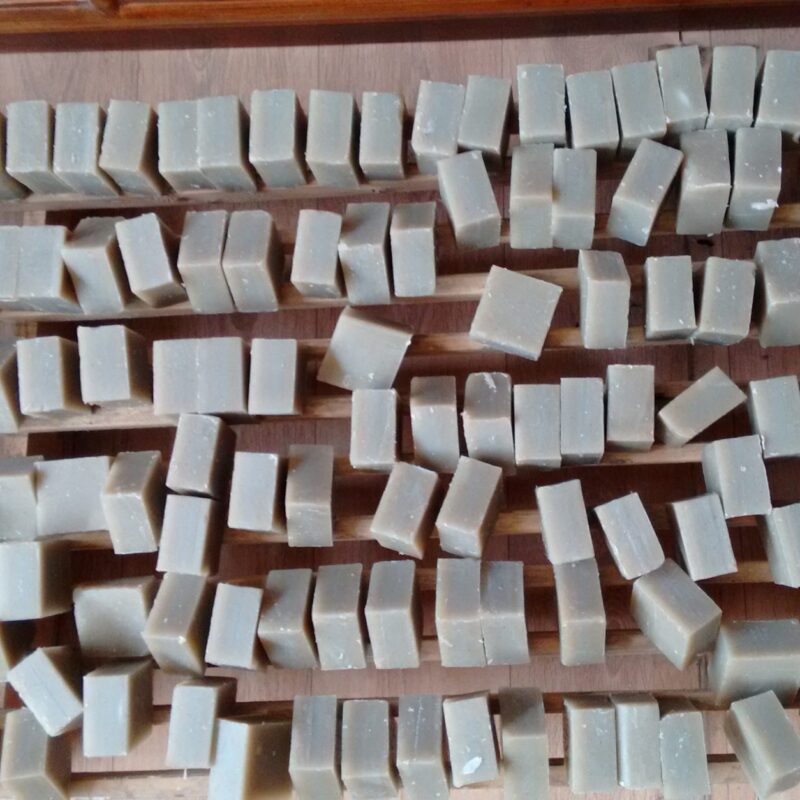 Mulberry & Rosemary Soap Gift Set
$15.00
Handcrafted in Nepal, these wonderful silk soaps are made using the traditional cold process method and combines moisturizing coconut oil, natural antioxidant sunflower oil, soybean oil, rich nutrient conditioning olive oil and cold pressed castor seed oil to produce a luxurious lather. Silk protein is extracted from the silk cocoon and is a natural moisturizer keeping skin soft, smooth and bright. Our rosemary soap has a wonderful, soft, rosemary scent and is suitable for all skin types. Our mulberry soap has a wonderful, soft, mulberry scent and is suitable for all skin types.
Set includes one of each bar wrapped in beautiful handcrafted tree-free paper in a tree free gift bag.
Size: 2.8oz each
6 in stock
Ganesh Himal's trading partner, Nepal Silk, was started by Mohinee Maharjan in order to create sellable products that would provide income and employment for rural women from the silk they produced. Working alongside the silk farmers in Nuwakot, Mohinee trained women in silk weaving, crocheting, and soap making. Now women are engaged in the entire economic process from growing the mulberry, to raising the silkworms to creating the final products.