Running a Fair Trade Fundraiser Is Simple
Sign up to host a fair trade fundraiser.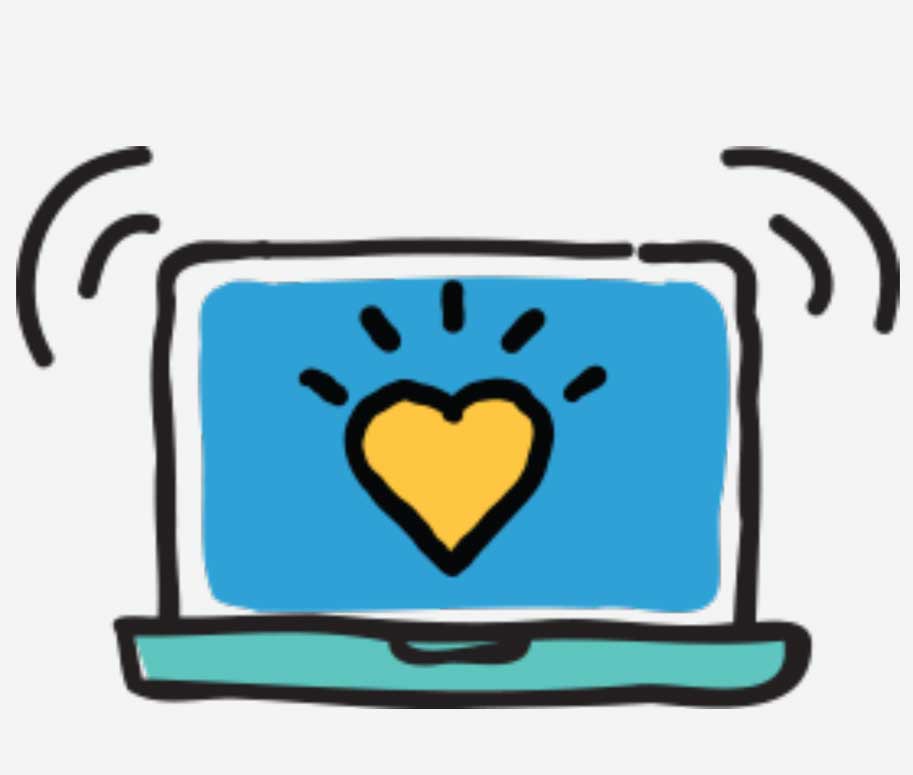 Share the link to your fundraising page with your community.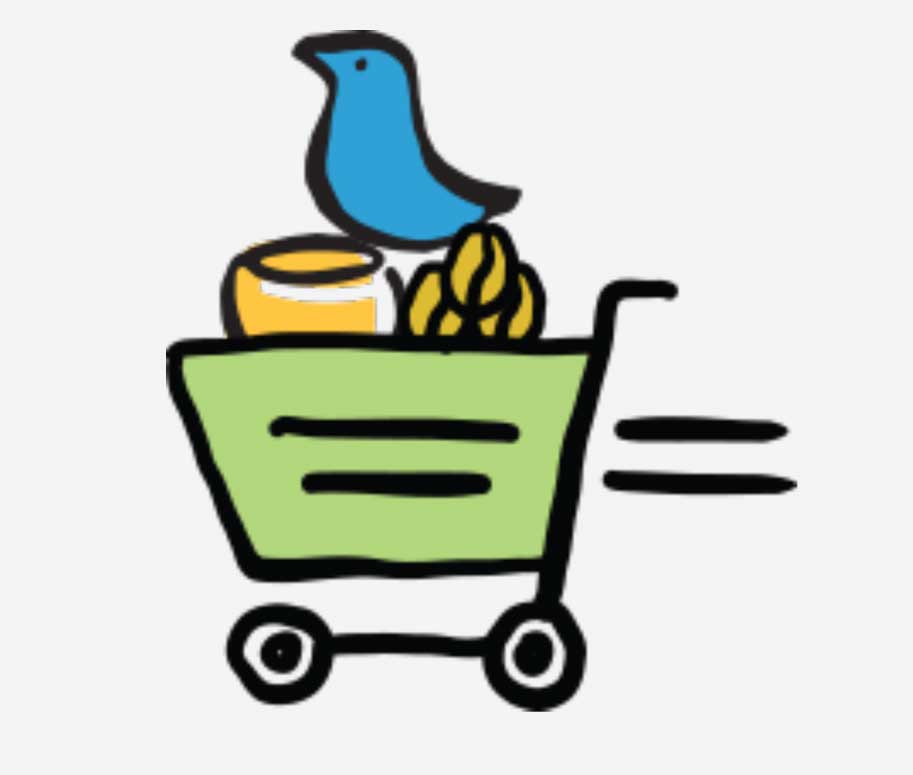 Participants order fair trade products and we deliver them.
Your organization receives 25% of the proceeds.
LEARN MORE
Fall is here and the holidays are coming!
Sign up for holiday fair trade fundraiser for your school or nonprofit November 10-December 11, 2023 and receive 25% of sales.
Choose to Do Good
Why Fair Trade?
With your purchase, you directly support hard-working artisans and farmers across the globe, standing up for no child labor, fair pay, safe working conditions, and sustainable practices. It's a great way to do the right thing.
LEARN MORE
It's a Win-Win-Win
Good for Your Cause, the World, and You!
With each purchase, you raise money for a worthy cause. You support fair trade around the world. And you receive a high-quality, meaningful product with a human face and story behind it.
SHOP FOR YOUR CAUSE
Our Story
Changing the World, One Fair Trade Purchase at a Time
As a parent, Carol Fassino was exposed to years of school fundraisers, always selling mass-produced products of unknown origin. Driven to do more good in the world, she founded FairTrade Caravans, where organizations raise money by selling quality, handcrafted goods. When consumers purchase these items, they support the fair treatment of artisans and farmers worldwide.
LEARN MORE
Access a collection of unique gift and products from around the world. Each purchase provides money for a worth cause. Support fair trade, support your cause, enjoy a beautiful product. A win-win-win!