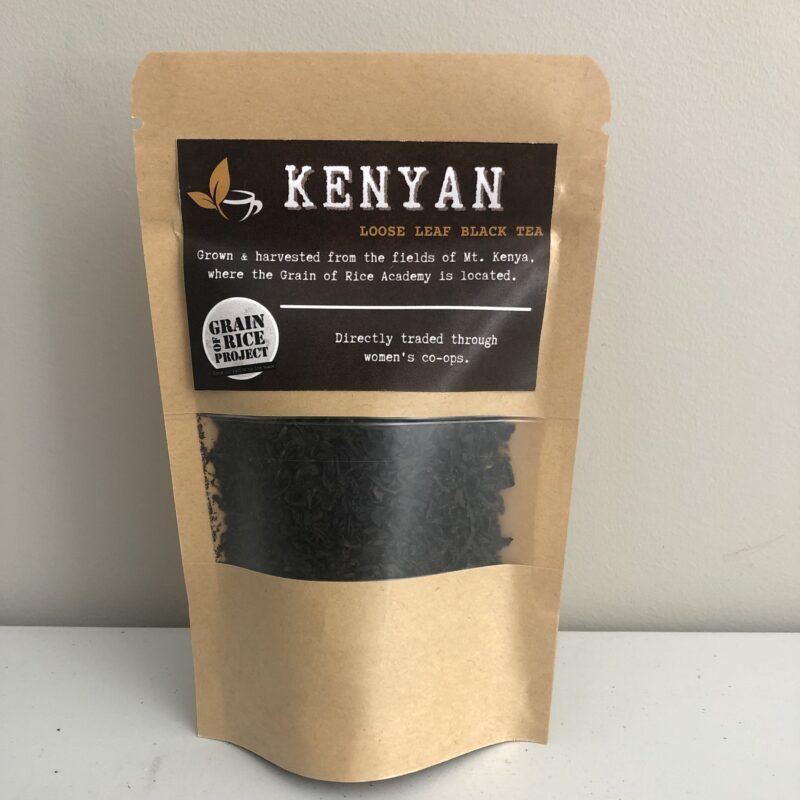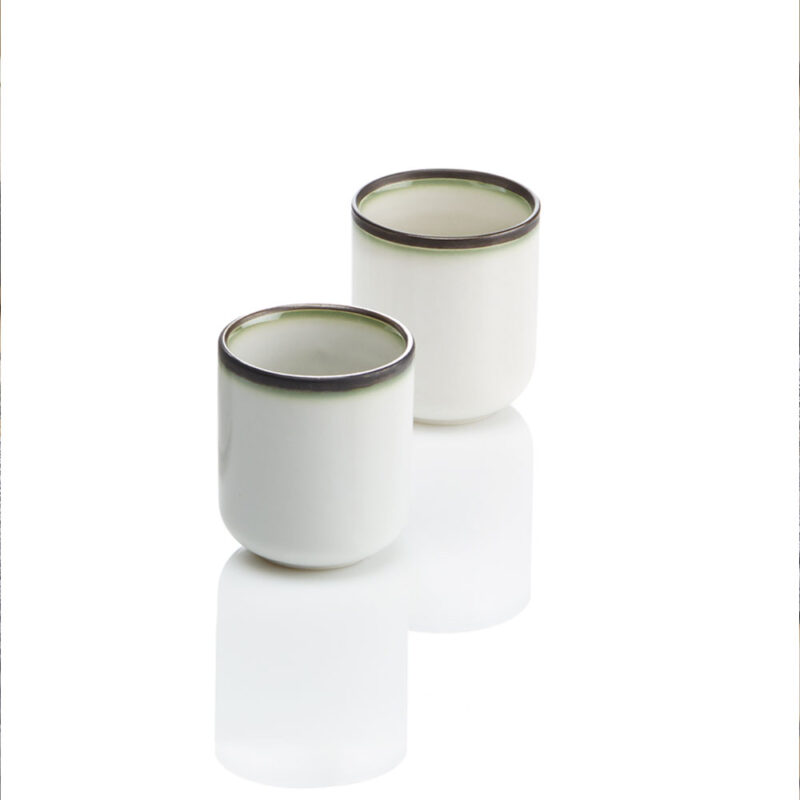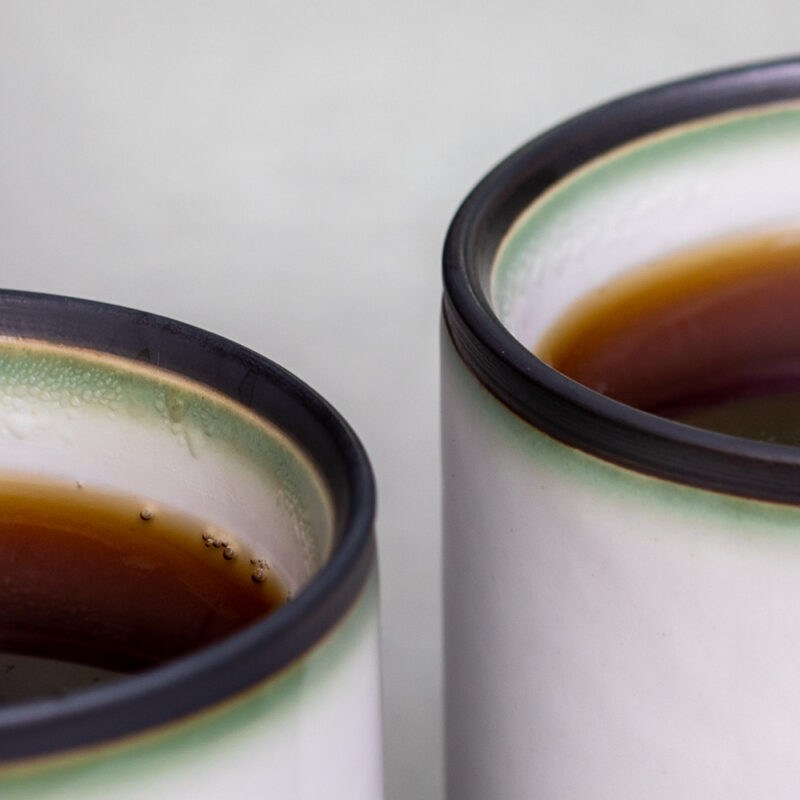 Modern Line Ceramic Teacup Set with Kenyan Black Tea
$22.00
Handmade in Vietnam, these teacups have a clean, modern design with just a hint of antiquity. Glossy white with a contrasting, antique-inspired bronze rim, from the ancient village of Bat Trang, famous for its centuries-old tradition of creating fine ceramics. Dishwasher and microwave safe. Holds approx 4 oz.: each Teapot not included. 1 oz bag of Kenyan black tea included.
Size: 3″H x 2 1/4″ Dia.
Out of stock
Your purchase helps preserve traditional Vietnamese craft skills while guaranteeing fair wages, safety, and social welfare for artisans. Since 1999, our wholesaler, Serrv, has partnered with artisans in northern Vietnam, providing a long-term trading partnership and interest-free advance payment for our orders. Through sales of their products, artisans who are marginalized or disadvantaged, including ethnic minorities in remote areas and people with disabilities, develop craft skills, design products, learn business skills, and organize into production groups. These artisans create handmade ceramics in Bat Trang, a small village on the Red River famous for its ceramic pottery since the 15th century.